To plan and book your itinerary click here
My travel story
It was end of the financial year and my friends and I were looking forward to a much awaited spring break. After having slogged on corporate projects for months on end, we needed our trip to be essentially relaxed.
Assam
and
Meghalaya
was the perfect choice! It gave us the calm we wished for , and fed the adventure seekers in us that were also keen for a treat! There were many "perfect" moments that we found among nature that made it a rejuvenating sojourn and a memorable trip for all of us...
Trip details:
Dates traveled: 11 March to 15 March 2015 (plan during August / Sept if you wish to enjoy the greenery, but be prepared for the rains)
Cost: INR 25000 per person
Itinerary:
Day 1
- Land at
Guwahati
and onward by road to
Shillong
. Reach Shillong by 4 pm. Time taken to reach Shillong from Guwahati is 3 hrs non stop.
Shillong is a convenient location for base, while exploring the places around through day trips. It is also a good location for a wide variety of food availability.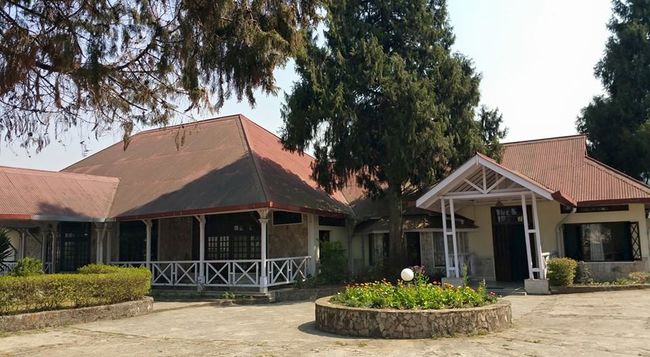 Homestay at Shillong
Day 2
- Visit Shillong view point and Mawphlang sacred forest for some
Serene, Tranquil, and amazing nature views
. Back to Shillong for the night.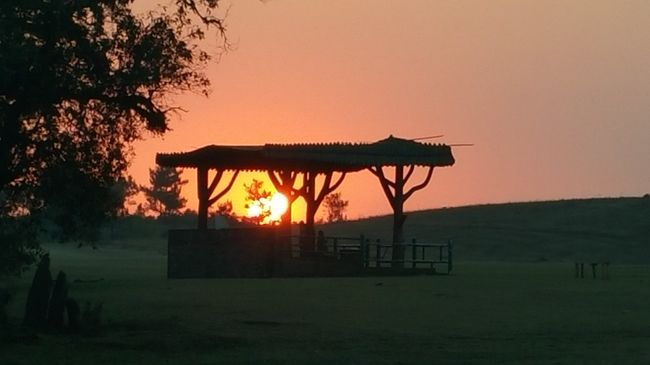 A tranquil sunset by the Mawphlang Sacred Groves
Day 3
- Visit Cherrapunji and
Mawsmai
caves. Root bridge trek is a must-visit, which we missed out because we left late from hotel.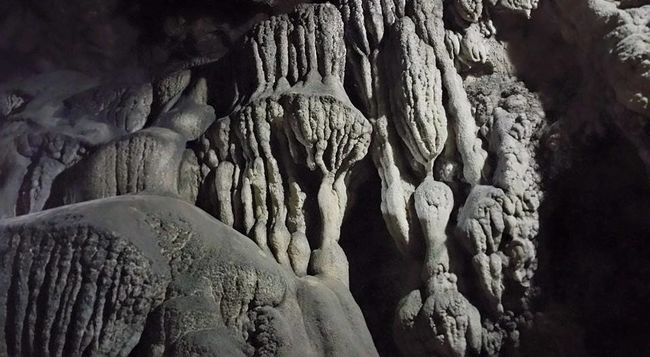 Nature chiselling away at Mawsmai caves
Day 4
- Check out and leave for
Kaziranga
. We left at 5.30 am to avoid much traffic. Reached Kaziranga by 1 pm. Stay at Kaziranga National Park. Jeep safari to National park at 1.30 pm.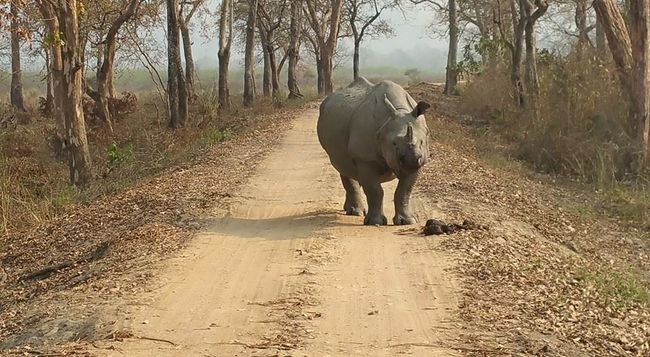 Up close and personal at Kaziramga
Day 5
- Check out and leave for Guwahati by 7 am. Reach Guwahati by 10 am. Visit the Kamakhya temple. Darshan would take 2 hrs approx. Proceed to airport.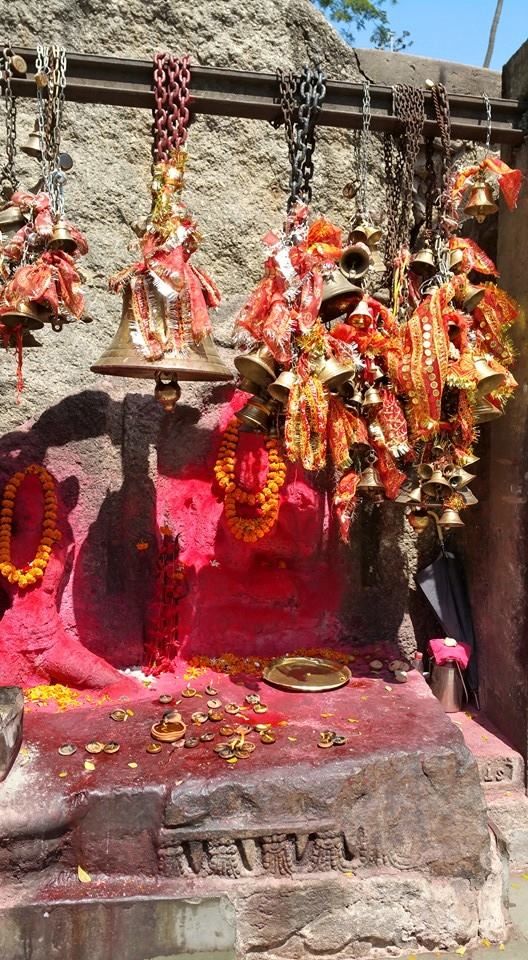 The abode of the powerful "bleeding" Goddess by the Brahmaputra
If you can accommodate another day in between, it is worthwhile visiting the Dawki river which is known for its crystal clear waters, giving your boating experience a heavenly touch! It is situated close to the Bangladesh border, and can be done from Shillong by road.
Accommodation
:
In Shillong we stayed in Laitumkhra area which is centrally located, near the markets. Our homestay was Lachumiere house.
In Kaziranga we stayed at Bon Habi resort.
Food:
While in Shillong we enjoyed the food at Cafe Shillong, Little Chefs bakery, and our regular roadside junk at the markets. Do try the Bamboo based chicken curry if you are little adventurous with food, but if you prefer to stick to regular Indian tastes then suggestion would be to stay away. Also try the Thukpa which is the Ladakhi speciality.
Some tips to make your life easy:
Once you land at Guwahati airport, book a full time car for your entire stay in northeast. You will get good deals at the airport itself. There are so many picturesque places around , that you may want to stop by every now and then, and having a chauffeur driven car is a blessing.
If you are booking any homestay through websites, then be sure to call them and confirm with your specific requirements. We booked through Saffronstays, but realized later that we should have validated our requirements , exact room location (like upper or lower wing, front or back facing, availaility of room service, etc) before booking
Try to start your days early (by 8 am latest). We always started our day late and missed out on spending more time at the locations we wanted to.
Try to catch the early morning safari at Kaziranga, we were promised that its better than the afternoon one (although we couldn't make it)
If you can, and if rains do not bother you, then best time to visit these places would be June to December as the greenery would be at its best. And greenery is one of the key highlights of this region!